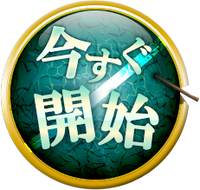 To play the game, you must first have a DMM account. An English DMM account is fine.
You will also need a VPN or proxy connection in order to connect to the game, since most DMM games are limited to Japan only. Please see the Proxy Connection and Troubleshooting page for instructions on how to set this up.
You can access the game from the DMM Online Games page by clicking on 刀剣乱舞-online. Alternatively, here is the direct link to the game.