There are currently 7 different types of swords in the game. Each type of sword varies in power, speed, and range.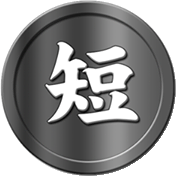 The most common swords found. Generally deals low amounts of damage but known to deal massive amounts of damage during a critical strike.
List of Tantou swords
Edit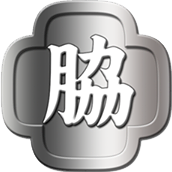 Deal a decent amount of damage, and have high Mobility and growth rate. They have the highest scouting skills of all sword types.
List of Wakizashi swords
Edit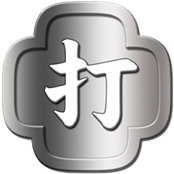 Deals a decent amount of damage, and have slower growth rates but higher maximum stats than Wakizashi. The five starter swords are all Uchigatana swords.
List of Uchigatana swords
Edit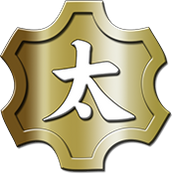 Compared to previous swords, their Survival and Impact are greater, but they are noticeably slower. However, they are quite balanced so they come in handy for later maps.
List of Tachi swords
Edit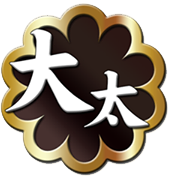 Ootachi have the highest Survival and Impact of all swords, with the ability to attack up to 3 enemies at once. On the downside, they have the lowest Mobility.
List of Ootachi swords
Edit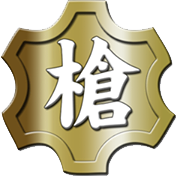 Yari are spears that attack through enemy troops, thus they're always dealing damage to the enemy sword. They have higher Mobility than Tachi, but have slower growth rates in return.
List of Yari
Edit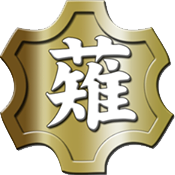 Naginata can deal damage to the entire enemy team. However, they have the slowest growth rates, and will not do significant damage until at much later levels.
List of Naginata swords
Edit